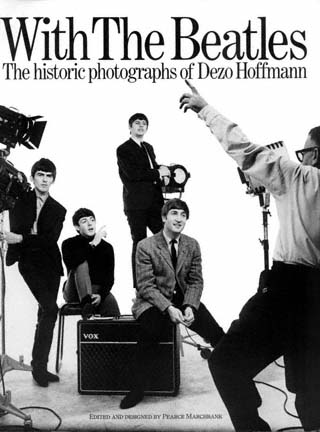 "...we thought Dezo was the greatest photographer in the world." ---PAUL MCCARTNEY

Dezo Hoffmann took more pictures of The Beatles than any other photographer. He was the first professional to photograph them. He alone documented the major events of their career ... their audition at Abbey Road with George Martin, the recording of their first album, their first radio and TV shows. He became their friend and advisor, producing photographs that have become modem-day icons. This book shows for the first time the cream of the most unique photo archive of pop music history. Many of these photographs have never before been printed from their negatives, let alone published. They show The Beatles from before their first record right through all the years of Beatlemania from a viewpoint far closer to the group than any other's.

Dezo Hoffmann is one of the greatest photographers of the world of entertainment. Here we see his intimate pictorial biography of one of that world's greatest acts.